Here's what Barry has to say about his ride!
My Dad and I used to build Mustangs together back in the early 80's. I think we built almost 10 ranging from 1966 Coupes, and Fastbacks to a 1970 Mach 1. He passed away in 2005 and this build is a tribute to him. We always wanted to build a Street/Strip car but never had the money or the time to build what we envisioned. So in 2014 I found this beat up 1967 Mustang Coupe in the back of a guys property and bought it. I've spent the last 5 years building the car my Dad and I always wanted to build. The car originally had a 289 engine it, but I wanted something with more cubic inches and a lot more horsepower. I found your website and the Ford 408 Stroker was exactly what I was looking for. The price and the quality of parts that your company uses to build your engines was hard to beat. But what made the deal for me was your great service from your Sales rep Ryan. He was extremely helpful and answered all my questions.
SUBMIT YOUR TRI STAR RIDE TO marketing@tristarengine.com for some swag and a chance to be featured!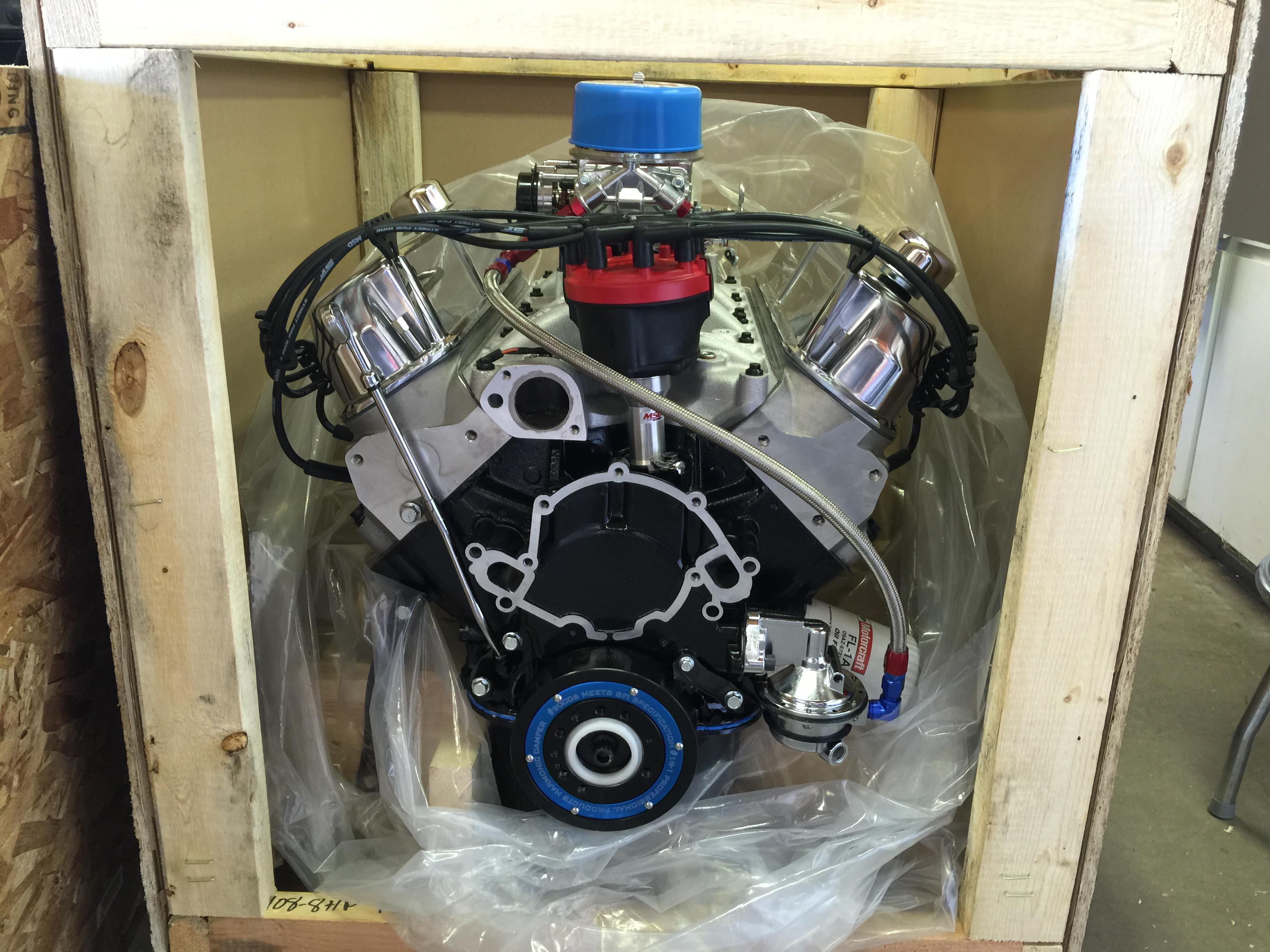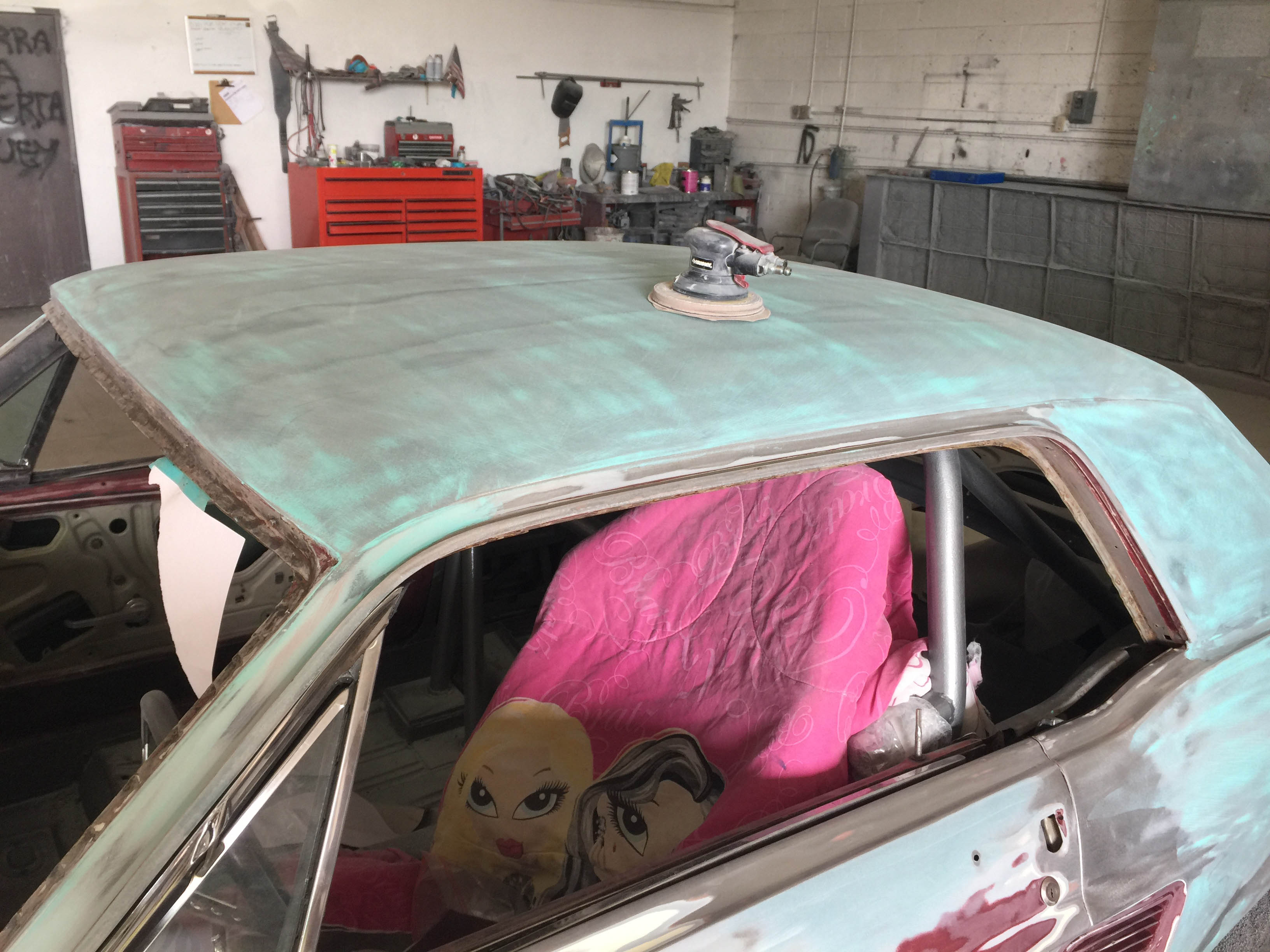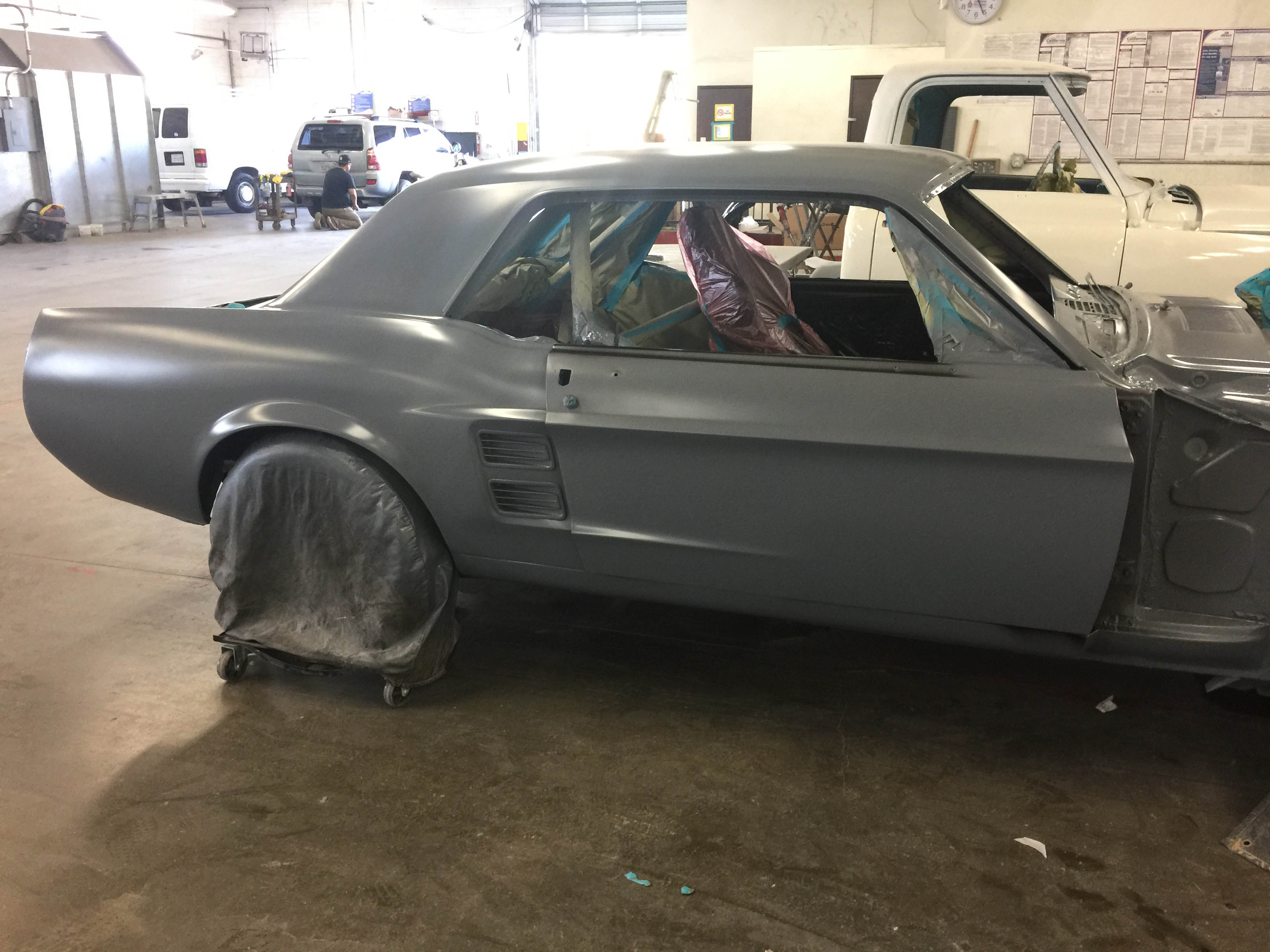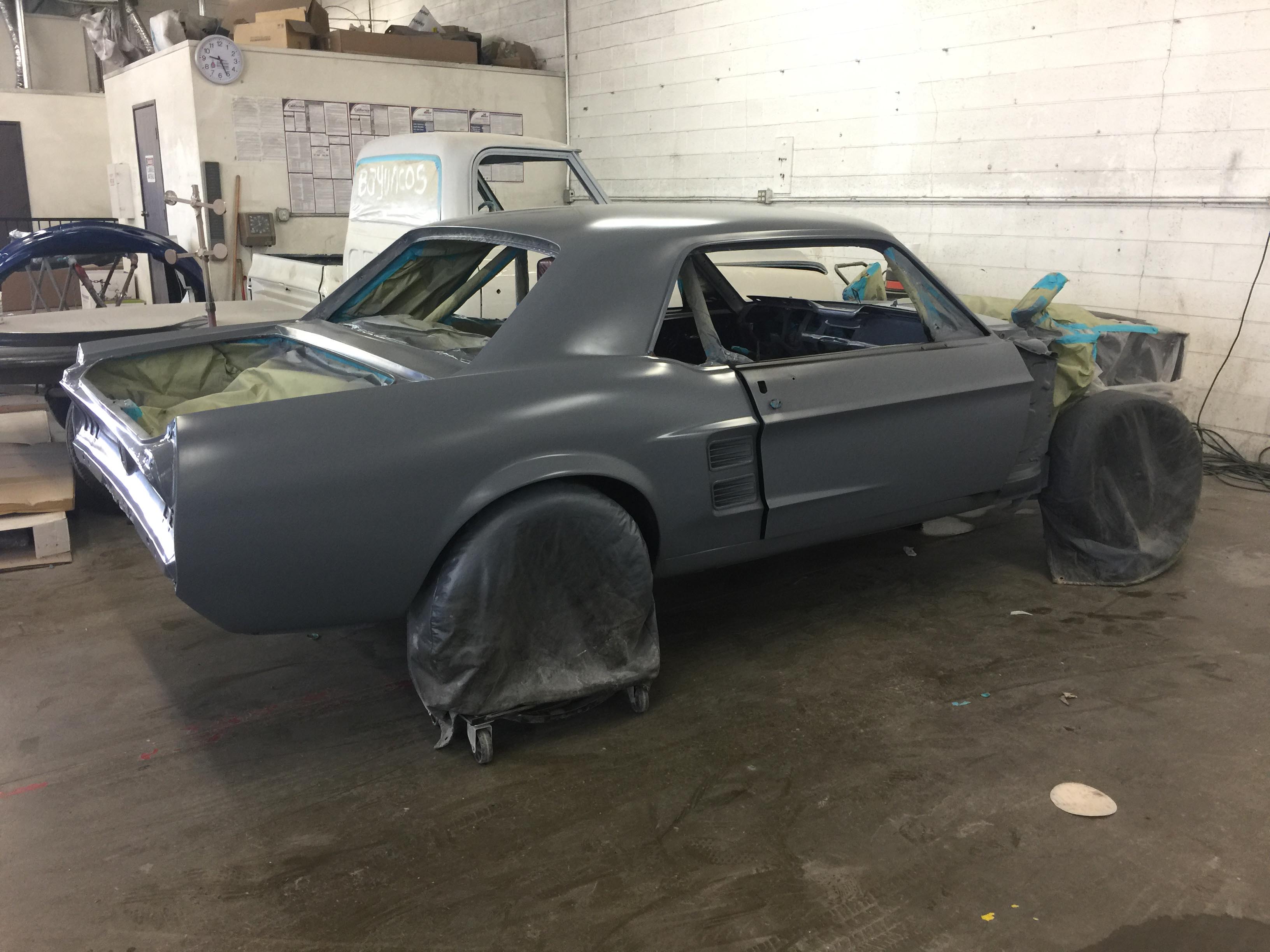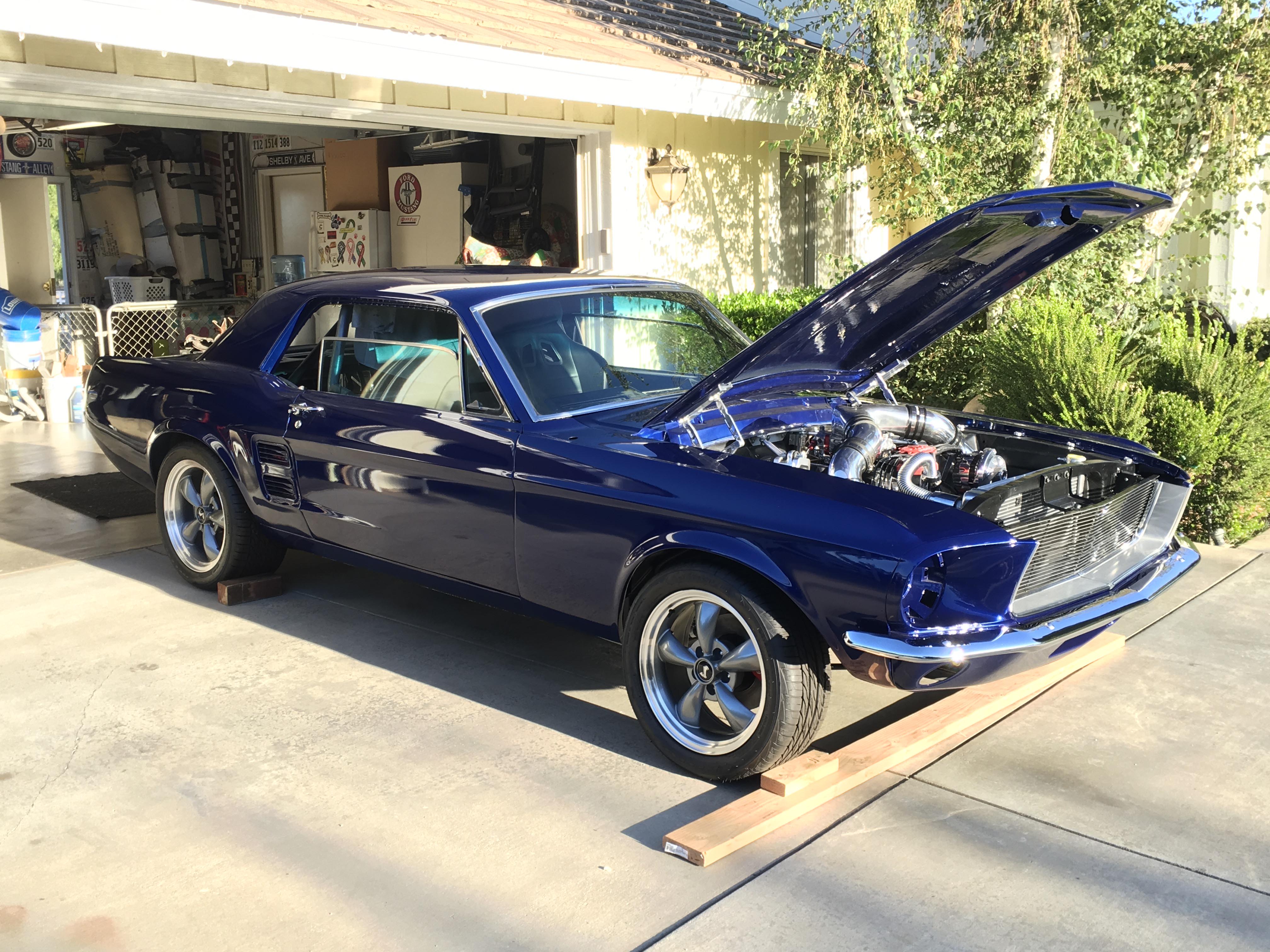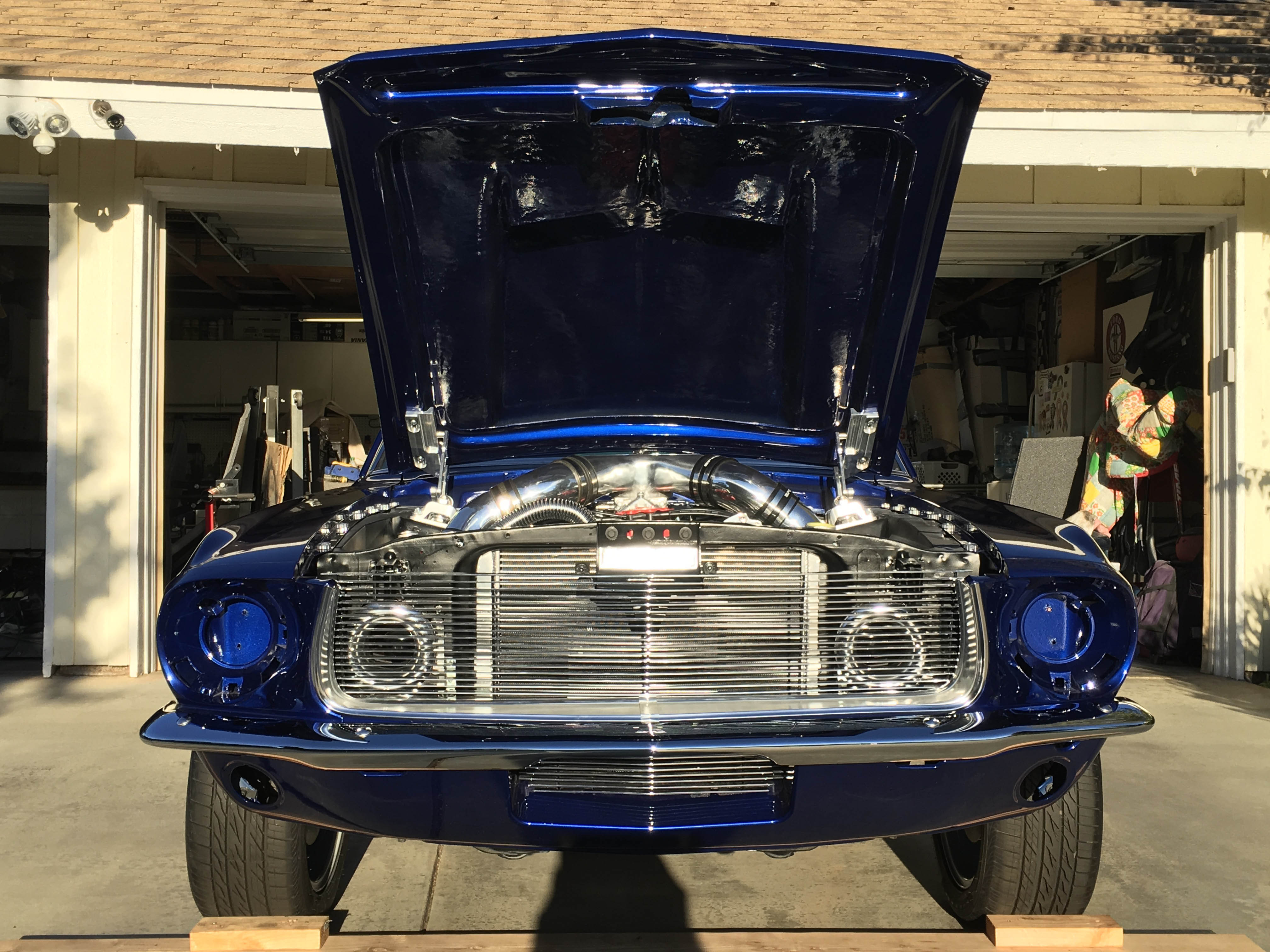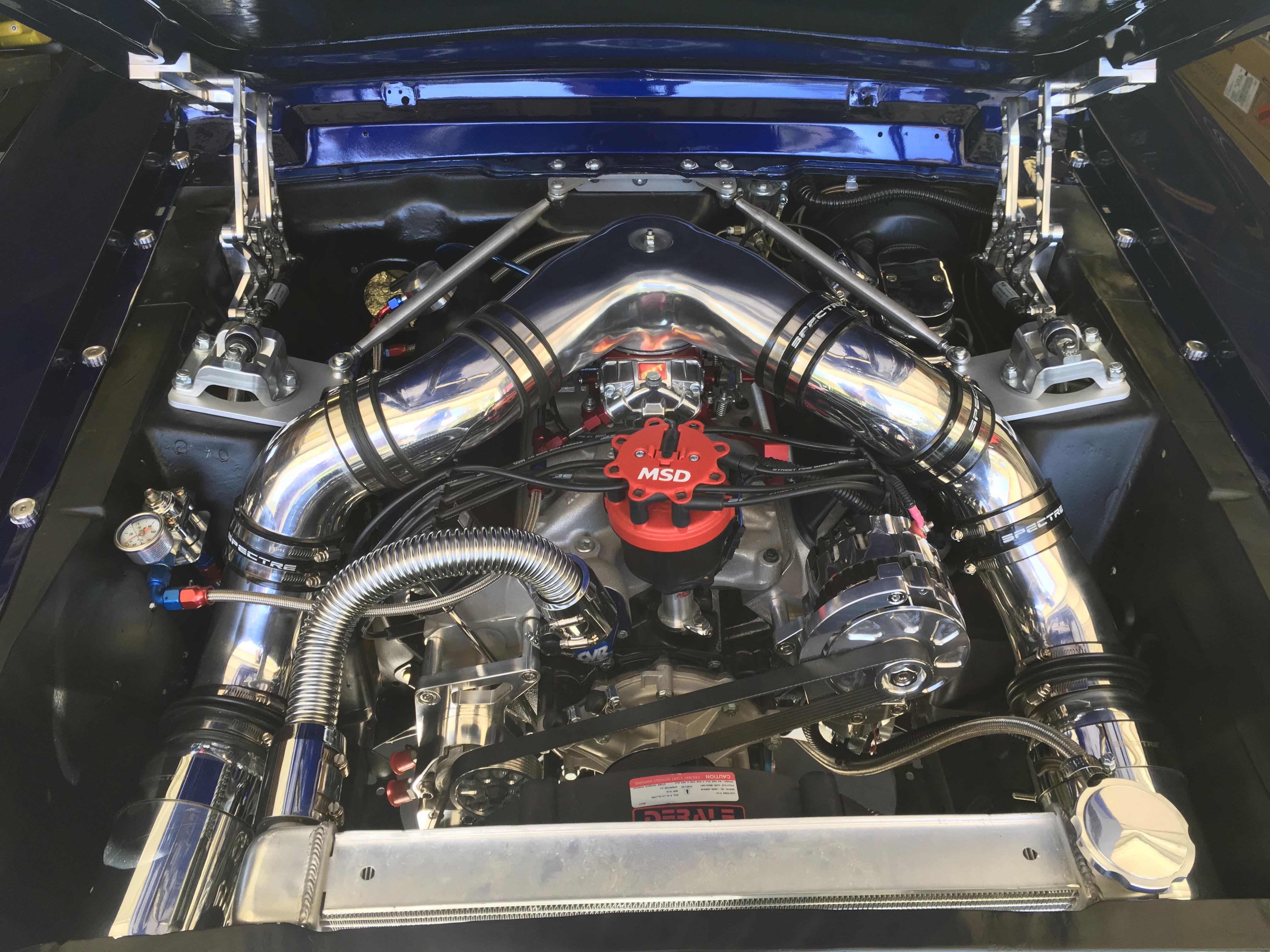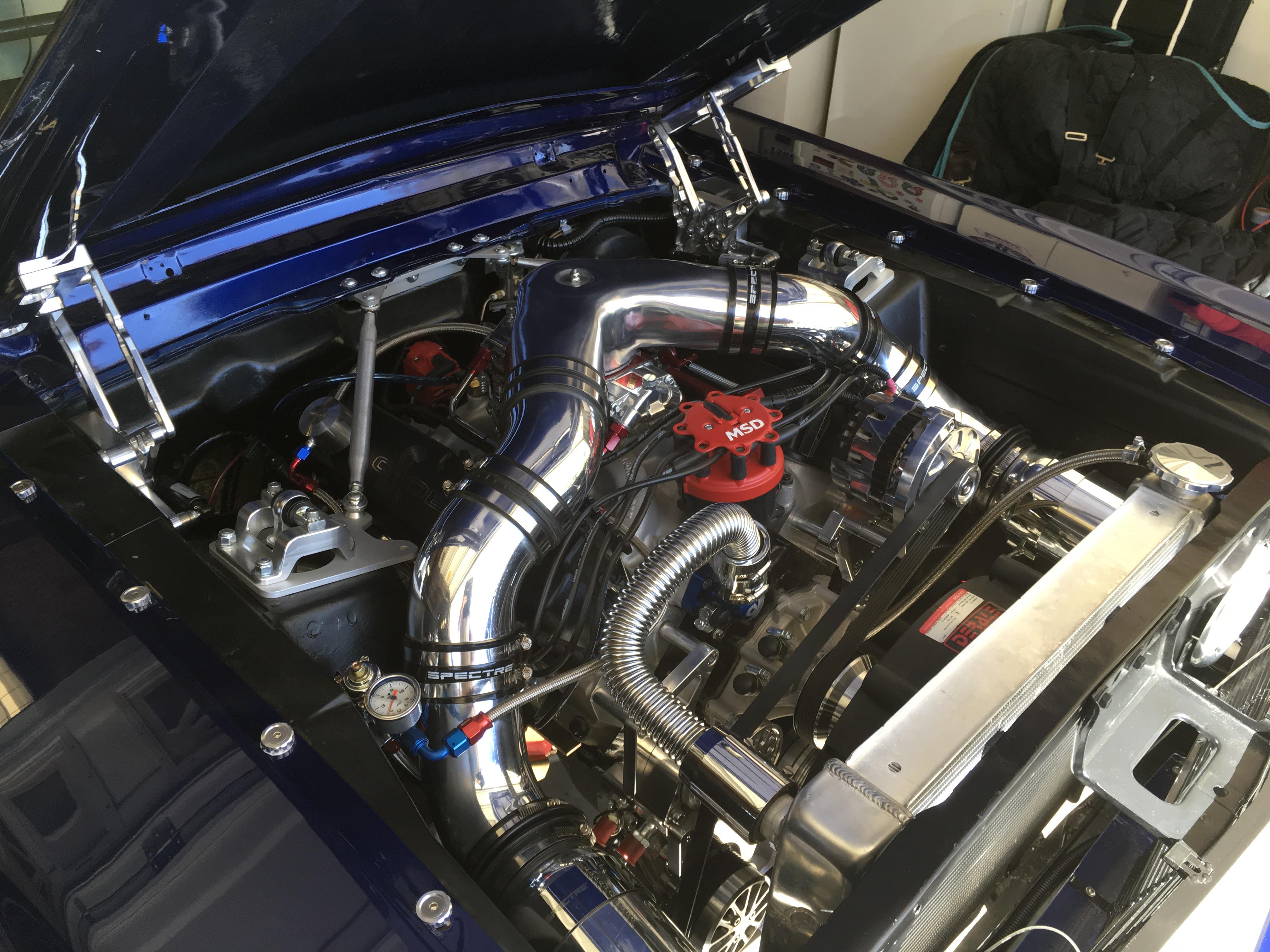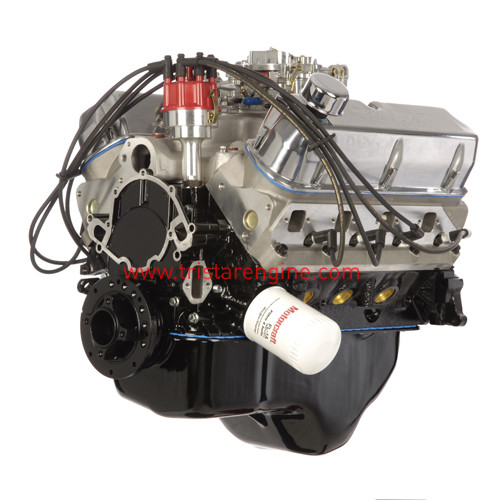 Find your 408 HERE!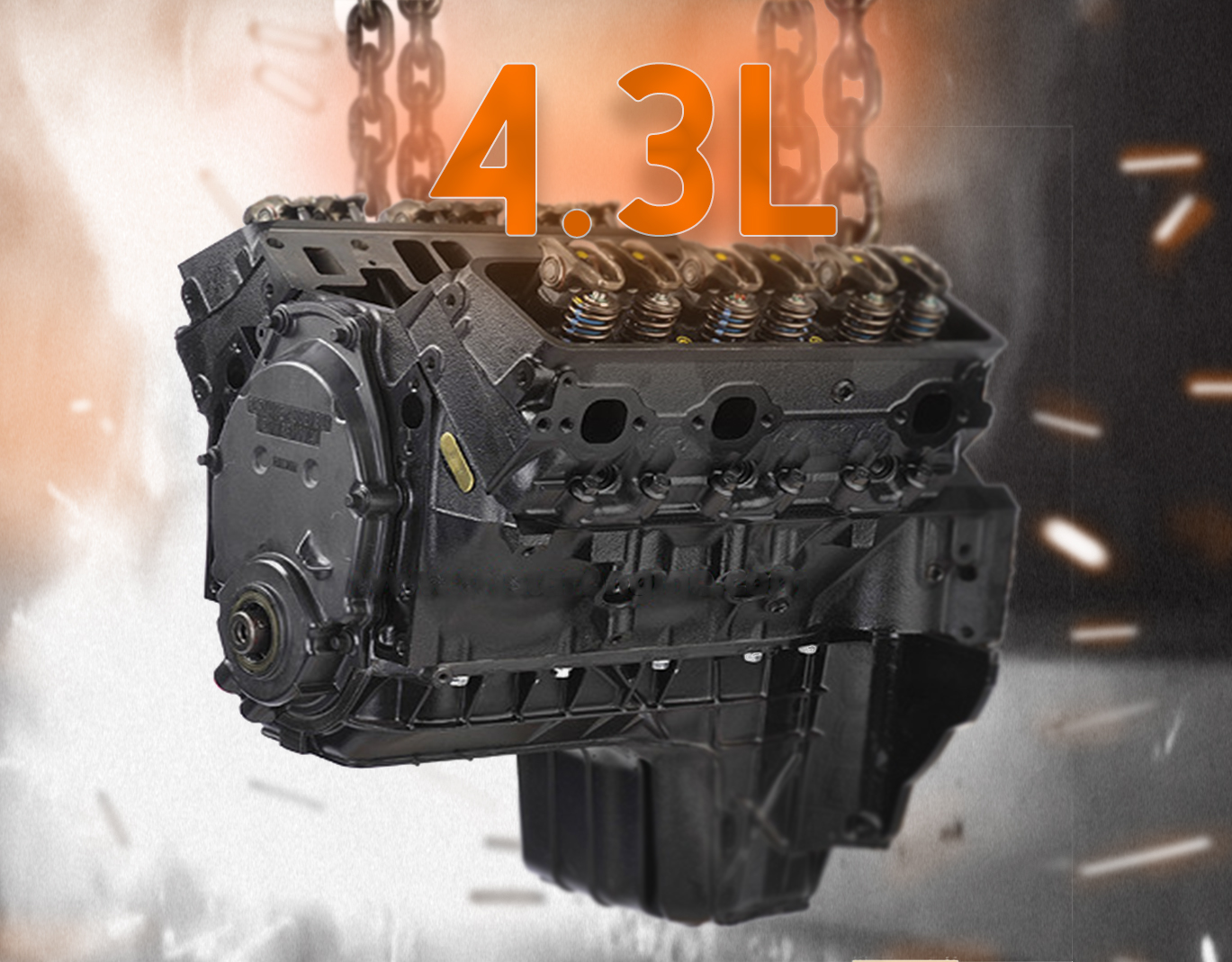 And your OE HERE!