Here's what Glen has to say about his 408:
My 408 Windsor is clocking in at 4 years old. It runs great! I turn the key and it comes roaring in at over 510 horsepower. It amazes me how well it behaves pulling hills at 1100 rpm. Great combination, I couldn't be happier.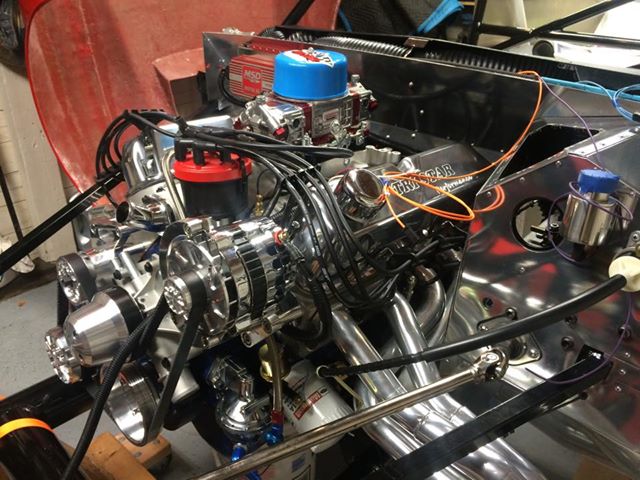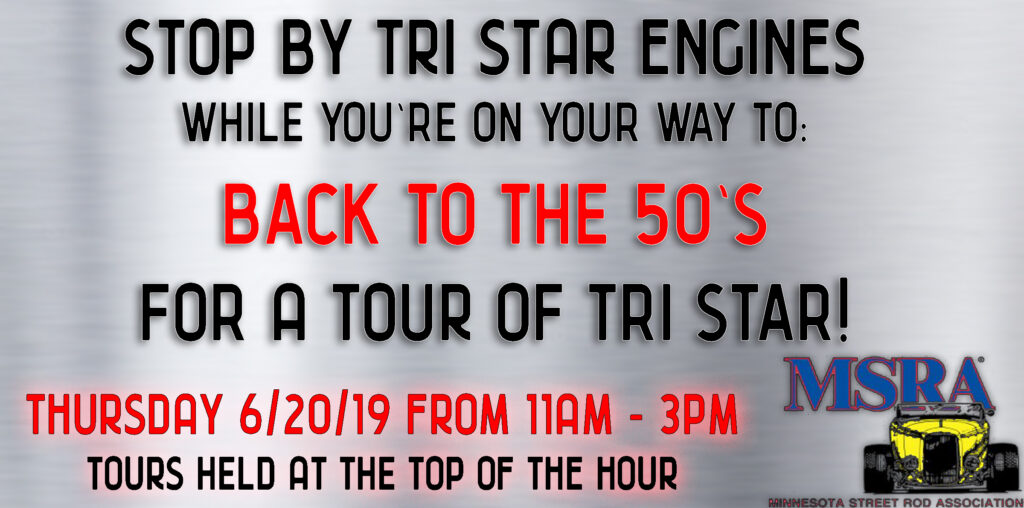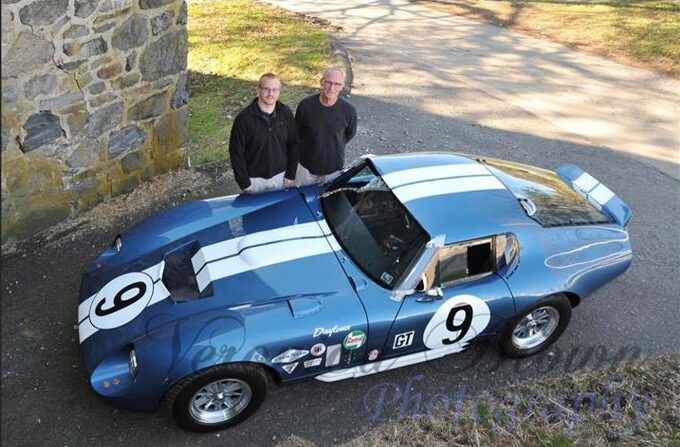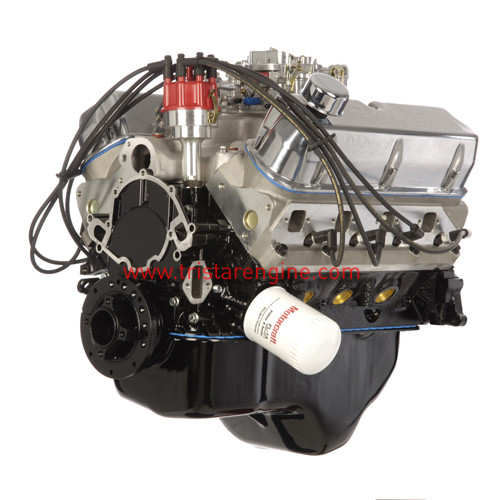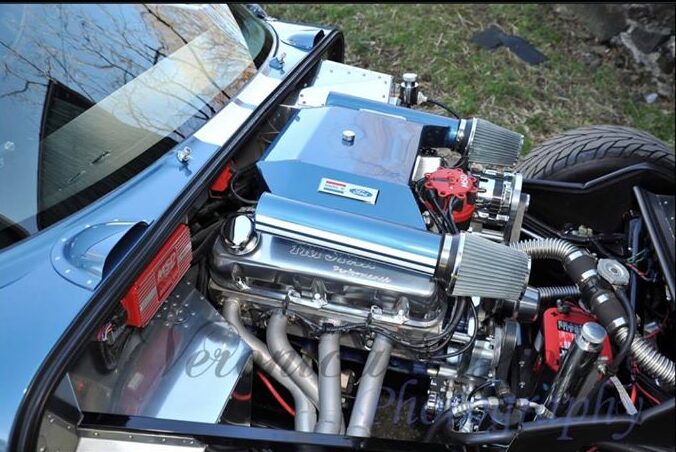 Phew, that's nice.
Email us your Tri Star Rides at marketing@tristarengine.com to get some free swag and to be featured!