"Horsepower Therapy"
Check out Max's point of view in his first drag races!
When Max first submitted his ride he was putting the finishing touches on her. Now he's ready to race and has the full followup from his meet.
"It's just a really fun car that I love to cruise around town in when I can and take to the track when I need some horsepower therapy. In the future I'd love to 4-link and tub the rear along with some kind of forced induction system, but for now it's an awesome old school naturally aspirated build that gets all kinds of attention wherever it goes."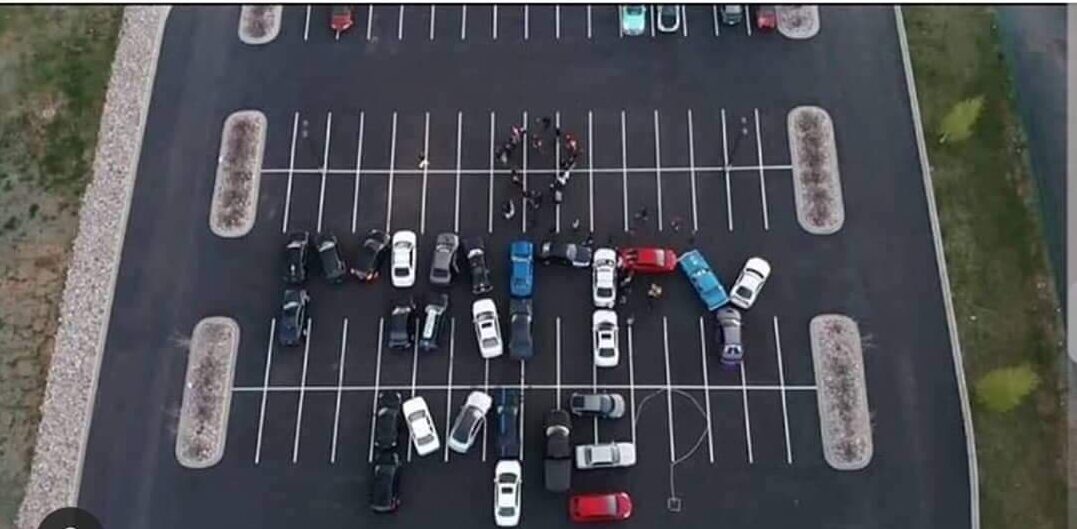 "Haha yeah, she said yes."
Max and his local car meet had a special surprise for his friends girlfriend..
"We arranged the cars so that from the air it read "marry me" and all the owners formed a question mark shape.  Yeah, she said yes"
Get your ride up to speed with our High Performance engines